Who we are...
Quinine is a leading Retail Experience Consultancy. We help product and service brands across the globe by transforming existing or designing new retail environments. We focus on creating face to face experiences that work effectively for the business, the brand, the customer and the staff.
Based in London and Vancouver we're a multi-national team of product designers and architects, digital and graphic designers, interior designers and business creatives who believe in the power and value of design as a strategic tool to drive innovation and growth.

Whether we're launching new flagship stores, transforming existing spaces, rolling out retail solutions, or developing concessions, pop-ups and kiosks every one of our designs focuses on people and their relationship to the physical world. Our holistic approach creates solutions that support the business strategy, capture the brand promise, motivate staff and connect with customers in meaningful ways. We call this integrated retail design approach 'The Happiness Circle'.
Research

We immerse ourselves in our client's world for insight and understanding of problems, needs and opportunities. Using various methods of collecting information in store, we build a set of qualitative research findings to support quantitative research reports.

Strategy

This is a phase of diverse thought, where designers and client team allow for a broad range of ideas and influences. At this stage, we define the core project brief, identify design opportunities and recommend further design directions.

Design

Here we translate the design direction into a tangible concept. We brainstorm, we visualise, we create prototypes, we test. We use imagination and intuition to make our ideas come alive, making sure the design is right for the audience.

Deliver

Where we work with internal teams and suppliers to deliver the concept. This covers final prototyping, sign off, production and site management until opening. We inspire and guide to make the design happen, staying true to the original vision.

Evaluate

We review the prototype store and capture any updates and revision needed for the next iteration. This is about addressing any design or operational concerns and identifying opportunities to reduce costs and upgrade the design.

Support

We transfer our knowledge to the internal teams via store format guidelines, brand guidelines and staff training guidelines. We continue our ongoing support and development as the store becomes operational, giving you the reassurance that one of the world's best retail design companies is here for you.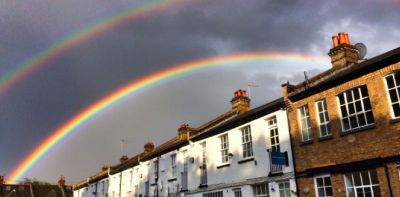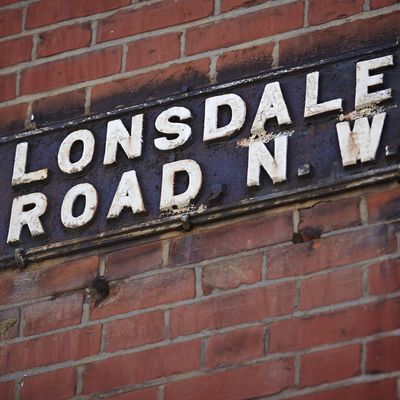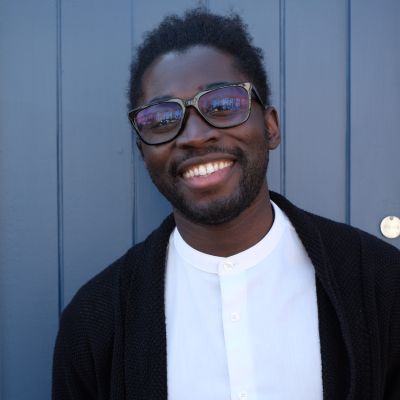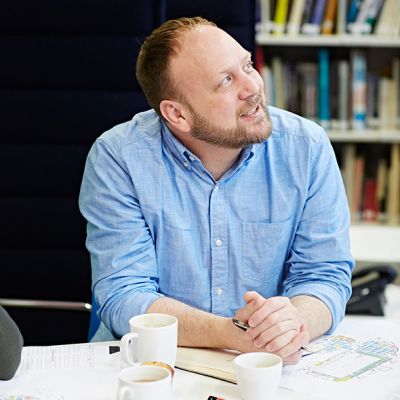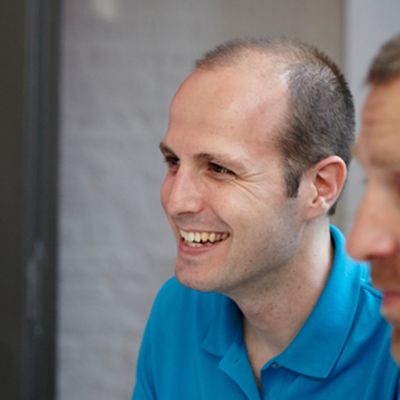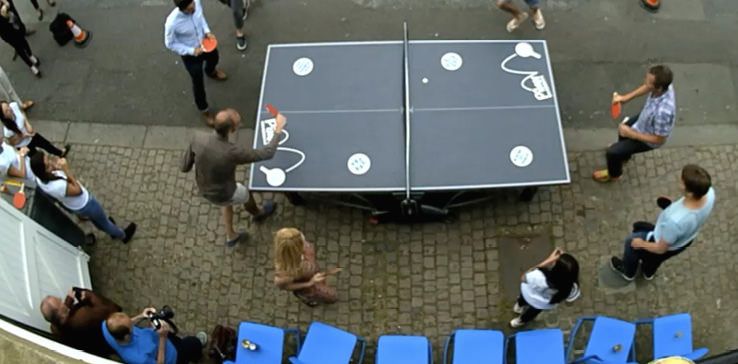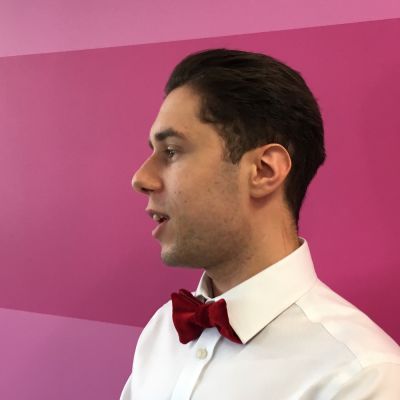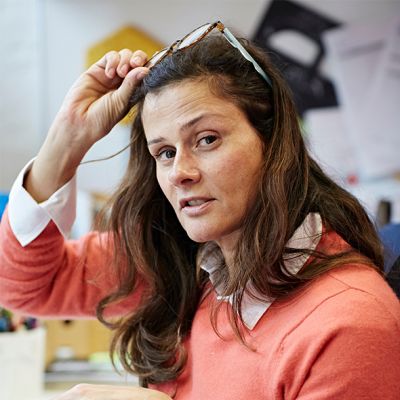 Ruth: Financial Controller
Dante: Head of Visualisation