Who we are...
Quinine is a design consultancy that combines Research, Strategy and Design disciplines to help brands engage and connect with their consumers in more meaningful ways.

We help brands create world-class social, cultural and commercial experiences that enrich and delight people's everyday lives. We collaborate with business leaders and their retail, brand, marketing, and operations teams to elevate the ordinary to the extraordinary.

We continually work to reimagine our business as a force for good. We conduct our business in a socially and environmentally responsible manner and are committed to the health and wellness of our employees, universal human rights, and the communities in which we work.
Our process
When it comes to creating great work, there's no magic formula or one-size-fits-all answer. Every client has a different vision, and every brief poses a new challenge. That said, our process always underpins our success, guiding our work and behaviour throughout a project.

With a focus on people and their relationship to the physical world, our research-driven, user-centric design approach creates effective solutions that support the business strategy; capturing the brand promise, motivating staff and connecting with customers in meaningful ways.
Our process underpins our success, always guiding our work and behaviour throughout a project.

Discover

We immerse ourselves in our client's world, searching for insights and a true understanding of problems, needs and opportunities. This is a phase of diverse thought and exploration, where both designer and client teams allow for a broad range of ideas and influences. Using various 'design research' methods of collecting information, we build a set of qualitative research findings to support existing quantitative research reports.

Diagnosis

In this stage, using various types of analysis frameworks, we pull together all the research findings and organise the information (images, video, objects, interviews etc.) into the problems, opportunities, insights, needs and themes. Collaborative scenario building and role-playing help the designers and the wider client team dive deeper into the context of each insight.

Define

At this stage, we revisit the initial brief to ensure we are asking the right question before we define the final project brief, identify opportunities, and recommend design principles and strategic directions for further design development.

Develop

Here we translate and interpret the design direction into a tangible solution. We brainstorm, we visualise, we develop prototypes, and we test various concepts before creating a final design solution. We use our imagination and intuition to make our ideas come alive, always checking to make sure the final design is right for the audience.

Deliver

Where we work with internal teams and suppliers to deliver the concept, this covers final prototyping, sign off, production and site management through to opening. We inspire and guide to make the design happen, true to the original vision, addressing any design or operational concerns and identifying opportunities to reduce costs and upgrade the design. As the design becomes operational, we continue to provide ongoing support and development, giving you the reassurance that one of the world's best retail design companies is here for you.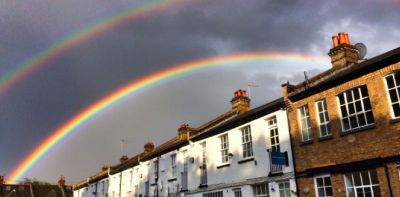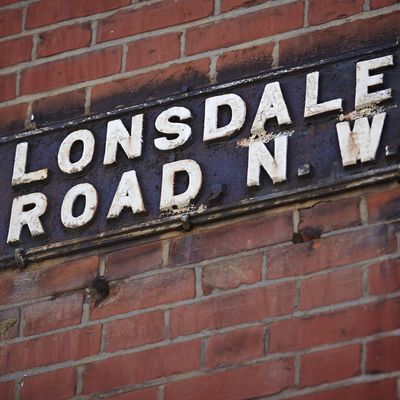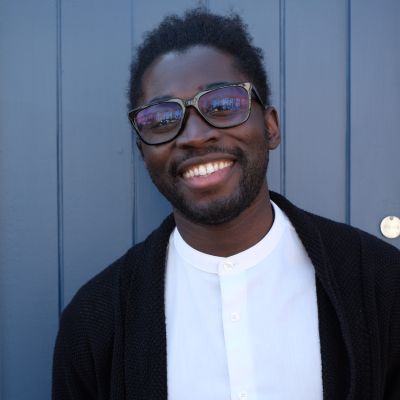 David: Global Business Director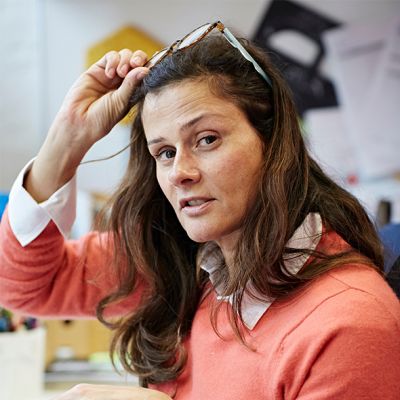 Ruth: Financial Controller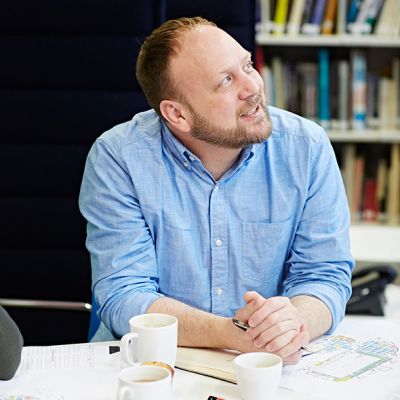 Scott: Design Team Leader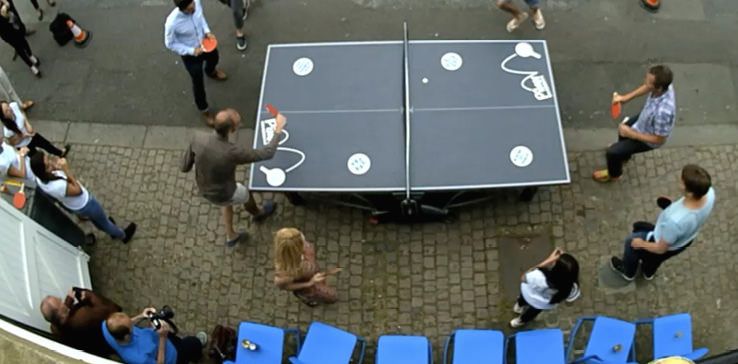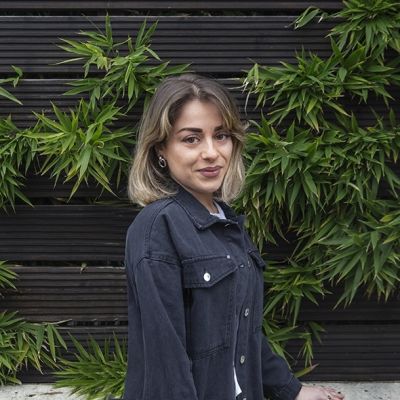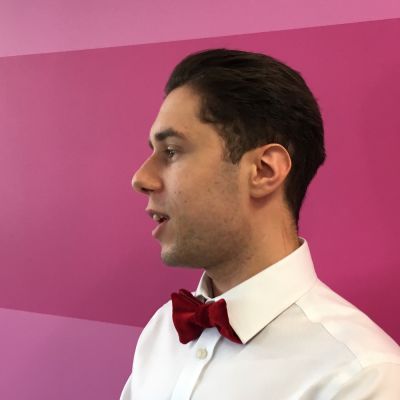 Dante: Head of Visualisation