Who we are...
Quinine is an integrated research, strategy and design consultancy. We help business leaders who need to re-imagine the role of the store by using the physical retail experience as a strategic tool that drives growth and builds long-lasting relationships with customers.
We combine design thinking and design making expertise to help brands think and act differently. Whether we're defining future visions, developing strategies, or creating physical environments and experiences, we are always driving towards maximising our client's investment and improving financial performance.
We have helped clients increase the footprint of their retail portfolio by over 400%, by developing new retail formats that expand their business' opportunity to grow and reach more customers, how and wherever these customers choose to shop.

Our work has been proven to drive new customers in-store, increase customer satisfaction - improving (NPS) net promoter scores by 16 points, increase in-store engagement by 37%, customer conversation rates by 19% and YOY basket value by more than 10%, all positively impacting our clients' bottom line.

Success is measured by the effectiveness of the impact that we have on our client's businesses and involves creating world-class social, cultural and commercial experiences that enrich and delight people's everyday lives.

Our process
When it comes to creating great work, there's no magic formula or one-size-fits-all answer. Every client has a different vision, and every brief poses a new challenge. That said, our process always underpins our success, guiding our work and behaviour throughout a project.

With a focus on people and their relationship to the physical world, our research-driven, user-centric design approach creates effective solutions that support the business strategy; capturing the brand promise, motivating staff and connecting with customers in meaningful ways.
Research

We immerse ourselves in our client's world for insight and understanding of problems, needs and opportunities. Using various methods of collecting information in store, we build a set of qualitative research findings to support quantitative research reports.

Strategy

This is a phase of diverse thought, where designers and client team allow for a broad range of ideas and influences. At this stage, we define the core project brief, identify design opportunities and recommend further design directions.

Design

Here we translate the design direction into a tangible concept. We brainstorm, we visualise, we create prototypes, we test. We use imagination and intuition to make our ideas come alive, making sure the design is right for the audience.

Deliver

Where we work with internal teams and suppliers to deliver the concept. This covers final prototyping, sign off, production and site management until opening. We inspire and guide to make the design happen, staying true to the original vision.

Evaluate

We review the prototype store and capture any updates and revision needed for the next iteration. This is about addressing any design or operational concerns and identifying opportunities to reduce costs and upgrade the design.

Support

We transfer our knowledge to the internal teams via store format guidelines, brand guidelines and staff training guidelines. We continue our ongoing support and development as the store becomes operational, giving you the reassurance that one of the world's best retail design companies is here for you.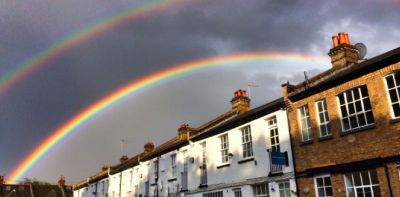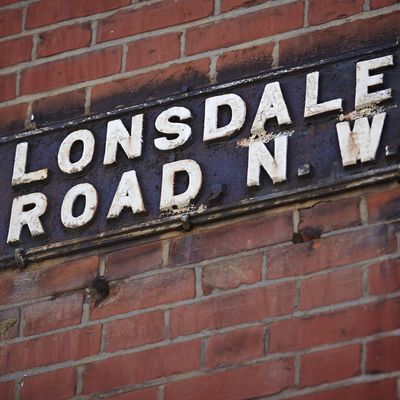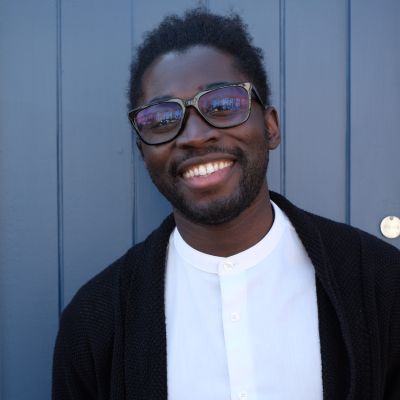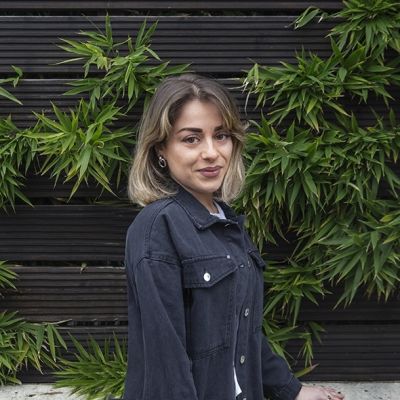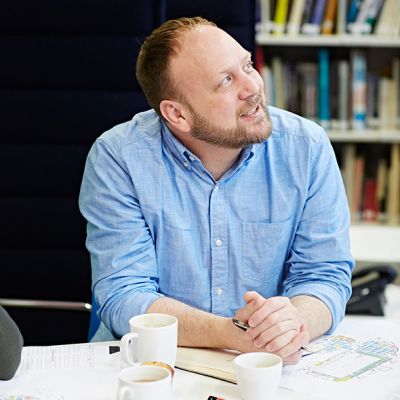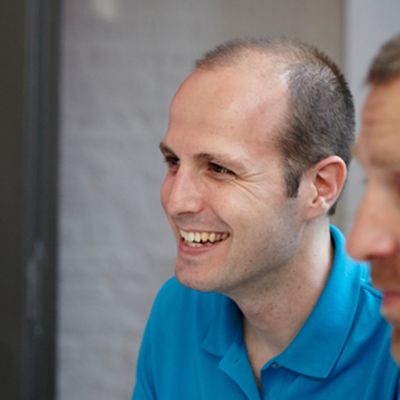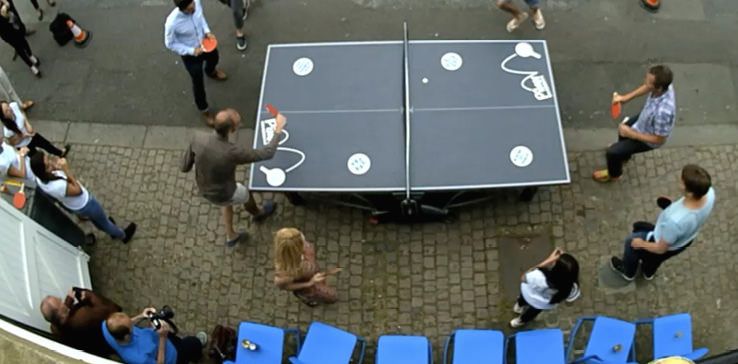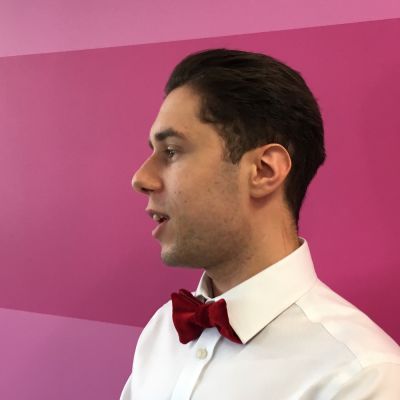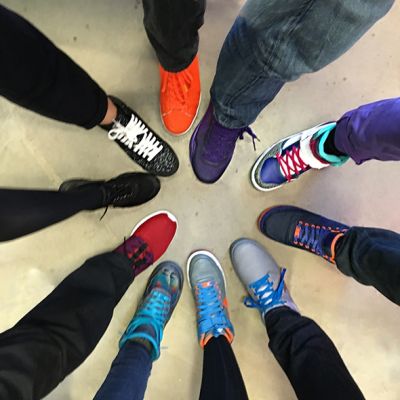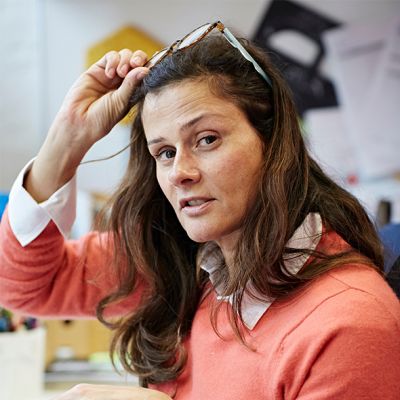 Ruth: Financial Controller
Dante: Head of Visualisation
Yandy: Business Development Manager