Can Data Really Capture Customer's Voice?
Does the data collected just support outdated business models based on revenue per square metre?
How can companies use data and insights more intuitively to create an experience-led customer journey? Does the answer lie with trying to find out what customers actually need, who they actually are? Rather than how to sell them more.
In this episode, Quinine's Founder, Ian Johnston, once again joins EY's panel as they discuss whether data really holds the key to capturing the voice of the customer, enabling retailers to enhance their shopping experience.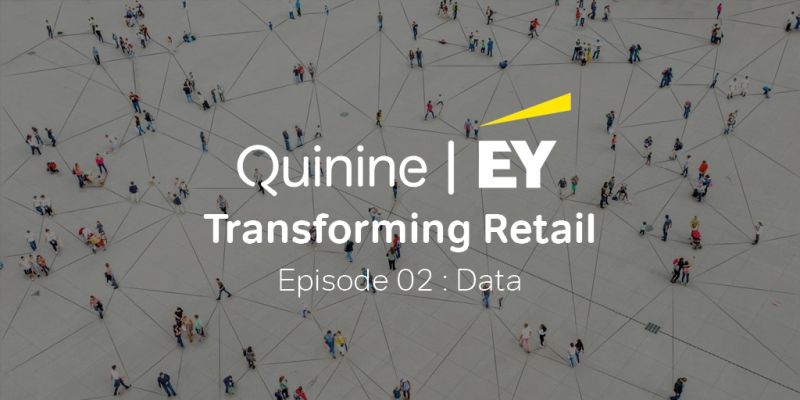 Like this article? Here are some related pieces: